$17.99
AUD
Category: Australian children's authors | Series: Timmy the Ticked off Pony
Timmy is rude. He's lazy. He's ALWAYS cranky. And he's also one of the most FAMOUS ponies in all the known world! Until one day when...POO HAPPENS. Surely one little poo of excitement can't ruin Timmys life. Can it? Yes, it can. Find out how in the funniest new series by award-winning comedian and autho r Magda Szubanski! ...Show more
$13.99
AUD
Category: Middle Readers 7-12 years | Series: Hotdog
Hotdog, Kev and Lizzie enter an art contest at the local museum. But what happens when someone steals the most famous painting in the world the Llama Lisa!? Can Hotdog and his friends chase down the robbers?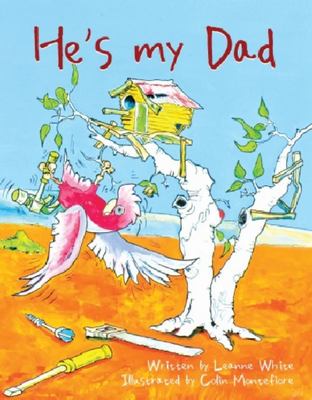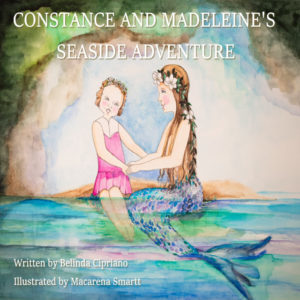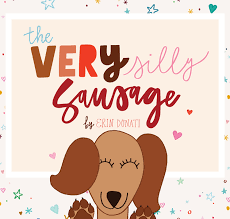 $16.99
AUD
Category: Australian children's authors
The very silly sausage was the queen of her whole home, until her humans chose to make a tiny baby of their own! What happens when the sausage meets her new small baby friend? To find this out you'll have to read this book until the end!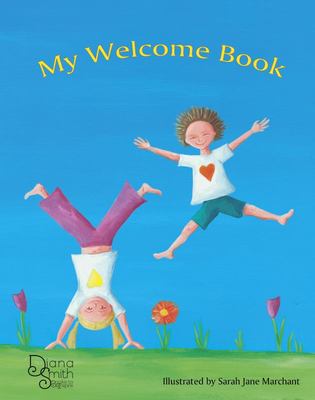 $15.00
AUD
Category: Australian children's authors
The book commences with the joyous occasion of the birth of a child with 'Welcome to our beautiful earth' as the introductory line, which leads on, with the help of wonderfully bright, elegant and appealing illustrations, to begin the child's journey and the wonderful gifts that make them so very specia l and unique. Diana Smith also includes the aspects of a multi-cultural society, learning to always think BIG, not small and most importantly of all, to always celebrate your birthday every year as it is the road marker of your journey. She also offers the very sage advice that you always grow and learn from your mistakes, a salient little point we all need to remember. ...Show more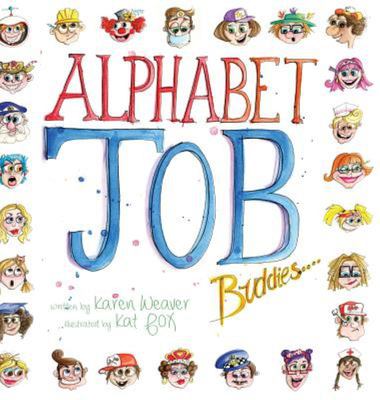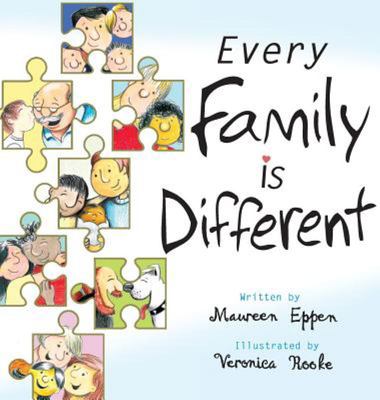 $14.99
AUD
Category: Early Readers 0 - 6 years
Who's in your family? Some children live with their mum and dad, others live with their grandparents or foster parents. Some live in a big house, others live in a tiny apartment. With captivating illustrations, Every Family is Different celebrates what it means to be part of a family, and reminds us tha t there's something that's always the same in every family... ...Show more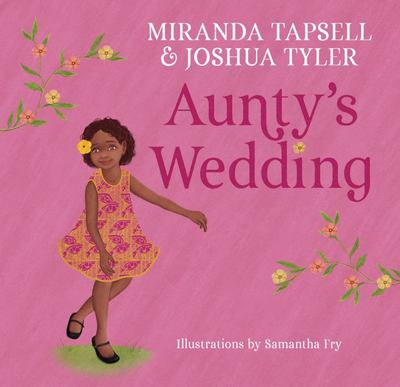 Aunty's Wedding
by Miranda Tapsell; Joshua Tyler
$24.99
AUD
Category: Early Readers 0 - 6 years
A Tiwi-Island girl prepares for Aunty's wedding with help from her maningawu in this vibrant picture book by the popular actor and writers of Top End Wedding and the highly acclaimed illustrator of Alfred's War.   Everyone on the island is getting ready for Aunty's wedding.Maningawu puts on her best hat and I can wear a wurrijinga in my hair. Lucky!We all dress up, but I still don't understand. Why do people have a wedding?A warm family story that celebrates love and culture from actor, activist, writer and Australian sweetheart, Miranda Tapsell, and Joshua Tyler, co-writer of Top End Wedding, lushly illustrated by Samantha Fry. ...Show more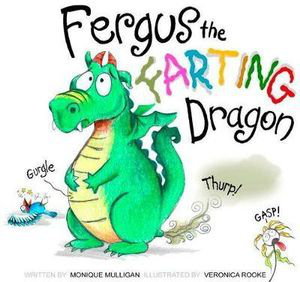 $13.99
AUD
Category: Early Readers 0 - 6 years
Fergus is different to other dragons. But when people make fun of him, he has an ear-splitting, eye-watering, toe-curling, stink-making response. He farts! When a cheeky knight in a fire-proof suit steals a precious dragon egg, the other dragons are at a loss. It's left to Fergus to get the egg back fro m the thieving knight. A rhyming story that celebrates difference in an entertaining way, Fergus the Farting Dragon is set to delight adults and children. ...Show more