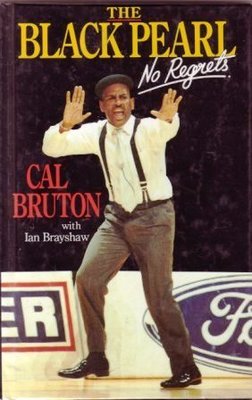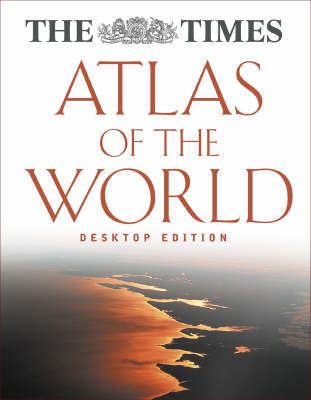 $20.00
AUD
Category: Collectables
"The Times Atlas of the World Desktop" edition is a complete world reference atlas in a convenient and easy-to use format, retaining the authority, style and detail of the larger "Times" atlases. An exciting new publication in the market leading "Times" world atlas range, this is a great addition to any one's reference collection. The introductory section covers major world geographical themes - from earthquakes and volcanoes to population growth, communications and climate change - giving a global snapshot of our contemporary world. A unique 16 page section is full of thousands of world facts and figures, including a wide range of extra country statistics, time zone map, climate graphs, ranking tables and a distance chart. Detailed maps in the distinctive and respected "Times" style provide balanced, systematic coverage of all parts of the world. Each continent is introduced by a political map showing individual countries, followed by regional maps showing towns and cities, roads, railways, international boundaries and topography. The index to over 25,000 place names illustrates the scope of this world atlas, which is ideal for home and business use. ...Show more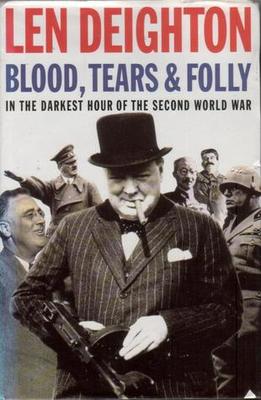 $25.00
AUD
Category: History
Drawing on the author's deep understanding of military life and the strengths and frailties of politicians and generals, this is a myth-puncturing analysis of the advent of the Second World War. 'Blood, Tears and Folly' offers a sweeping and compelling historical analysis of six theatres of war: the Bat tle of the Atlantic, Hitler's conquest of western Europe, the war in the Mediterranean, the battle for the skies, Operation Barbarossa and the German assault on Russia, and the entry of Japan into a truly global war. This is the period during which the Allied powers were brought to the very brink of defeat. Deighton offers an unflinching account of the political machinations, the strategy and tactics, the weapons and the men on both sides who created a world of terror and millions of dead, of the Holocaust, and of nuclear devastation. ...Show more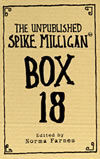 $15.00
AUD
Category: Biography
The two previous anthologies, The Essential Spike Milligan and The Compulsive Spike Milligan, brought together the very best of his stories, cartoons, poems and correspondence, and reminded his fans how deserved his reputation was as a wildly inventive and original comedian.The Unpublished Spike Milliga n - chosen and edited by Norma Farnes, Milligan's manager, biographer and close friend - is yet more essential and compulsive than these first two collections. It consists of the contents of Box 18, a file into which the highly prolific Spike would put his writing and drawings as they came to him, but which never came to be published. The book also draws on previously unseen diaries and letters. As both an original anthology and a personal legacy from a long-gone era, this is absolutely unmissable. First published 2006. ...Show more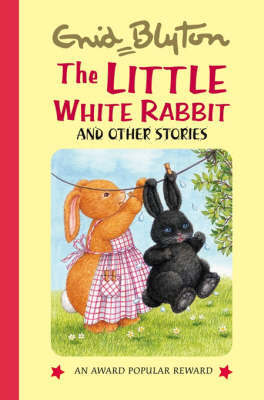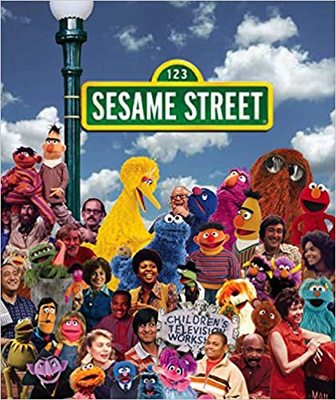 $20.00
AUD
Category: Sports and Hobbies
'The Complete Encyclopedia of Cricket' is a comprehensive, single-volume illustrated reference book, that will be required reading for all lovers of the game. Every major facet of cricket is covered in detail, accompanied by carefully chosen images to provide added impact.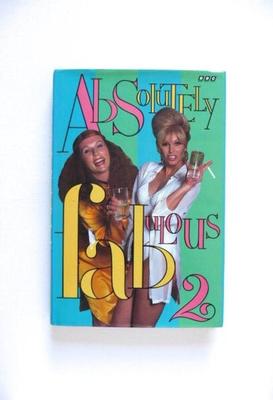 $24.95
AUD
Category: Humorous & Quirky
A collection of scripts from the second series of Absolutely Fabulous. Jennifer Saunders's characters are back: Edina (God's gift to the fashion world, the Devil's gift to motherhood); Saffron, her long-suffering daughter; and Patsy, her alcoholic, shopaholic, workaphobic friend.