$18.95
AUD
Category: Early Readers 0 - 6 years
Once there was a small kitten named Coco. Coco lived on the top floor of the tallest building on Meowington Avenue. Her days were filled with action, excitement, noise and activity. And nothing made Coco happier than being a Big City Kitty.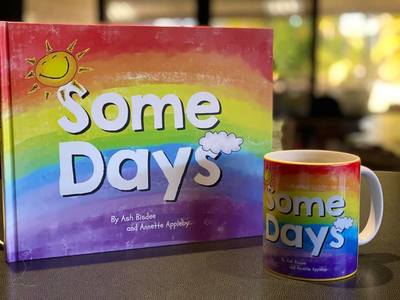 Some Days
by Annette Appleby (Illustrator)
$21.99
AUD
Category: Early Readers 0 - 6 years
'Some Days' is a book from the heart.Some days are perfect and some days aren't.Some days, you jump out of bed and some days you can't.A beautiful story of friendship, feelings and being there for your friends when they truly need you.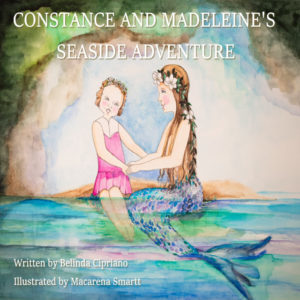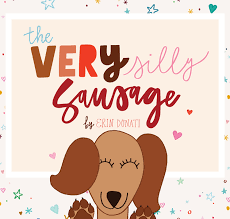 $16.99
AUD
Category: Australian children's authors
The very silly sausage was the queen of her whole home, until her humans chose to make a tiny baby of their own! What happens when the sausage meets her new small baby friend? To find this out you'll have to read this book until the end!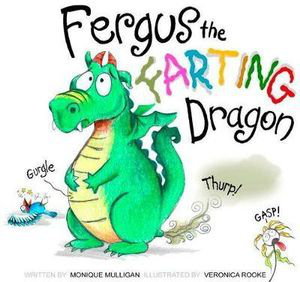 $13.99
AUD
Category: Early Readers 0 - 6 years
Fergus is different to other dragons. But when people make fun of him, he has an ear-splitting, eye-watering, toe-curling, stink-making response. He farts! When a cheeky knight in a fire-proof suit steals a precious dragon egg, the other dragons are at a loss. It's left to Fergus to get the egg back fro m the thieving knight. A rhyming story that celebrates difference in an entertaining way, Fergus the Farting Dragon is set to delight adults and children. ...Show more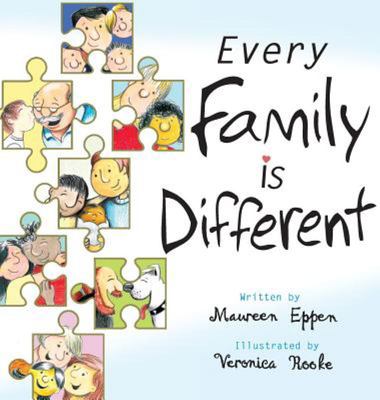 $14.99
AUD
Category: Early Readers 0 - 6 years
Who's in your family? Some children live with their mum and dad, others live with their grandparents or foster parents. Some live in a big house, others live in a tiny apartment. With captivating illustrations, Every Family is Different celebrates what it means to be part of a family, and reminds us tha t there's something that's always the same in every family... ...Show more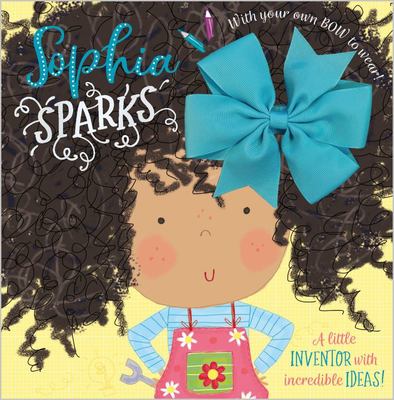 $17.99
AUD
Category: Early Readers 0 - 6 years
Sophia wears her bow whenever she needs to come up with a new, dazzling invention. But one day, she cant find it! Join Sophia as she learnsthrough the power of mashed potato and friendsthat she didnt need a bow on her head to think of brilliant things, after all. Young children will delight in the wonde rful, wacky and sometimes weird inventions brought to life in this fun book! ...Show more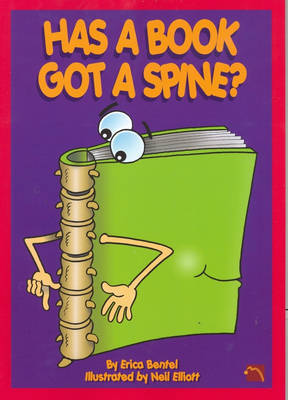 $16.95
AUD
Category: Early Readers 0 - 6 years
Has a Book Got a Spine? Has a Bottle got a Neck? Has a comb Got Teeth? Young readers (up to the very old) will laugh out loud at this highly interactive book full of brain-teasers. It's a great book to get your brain thinking outside the box. Readers will pick up heaps of new vocabulary on the way, and learn to love just how quirky words can be. ...Show more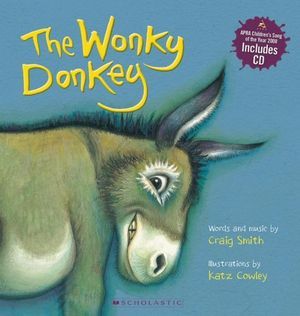 $24.99
AUD
Category: Early Readers 0 - 6 years
I was walking down the road, and I saw a donkey... hee-haw! And he only had three legs. He was a wonky donkey... In this funny, cumulative song, each page tells us something new about the donkey until we end up with a spunky, hanky-panky cranky stinky dinky lanky honky-tonky winky wonky donkey, which wi ll have children in fits of laughter! There is much fun to be had by listening to the song and trying to predict the new word for each clue given. ...Show more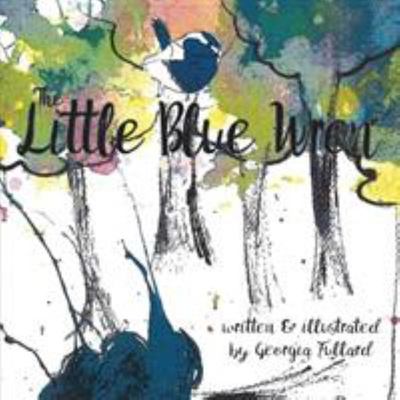 $13.95
AUD
$15.95
(12% off)
Category: Australian children's authors
Little Blue Wren loves his family home nestled amongst beautiful trees. One day something threatens all that he loves. Join him on his quest to survive. The Litlle Blue Wren is a debut children'sbook for author and illustrator Georgia Fullard.