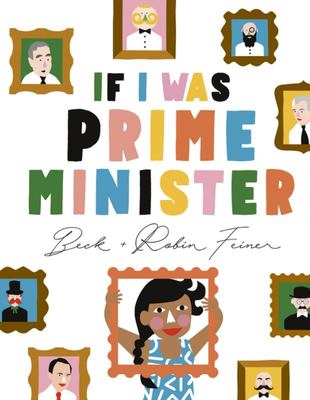 $24.99
AUD
Category: Early Readers 0 - 6 years
The Prime Minister's job is to make our country as good as it can be. But every Prime Minister Australia has ever had has been a grown-up! What if the grown-ups weren't in charge? What would kids do if they ran the country? We could have submarines to scoop garbage out of the sea ... or teach koalas how to do karate ... and hang giant rainbows in the sky to make everyone happy. What would YOU do if you were Prime Minister? ...Show more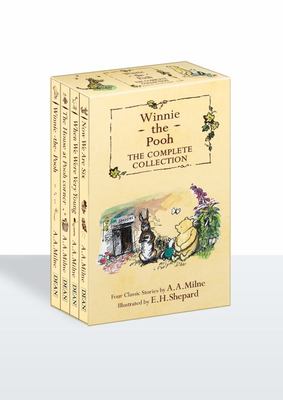 $39.95
AUD
$49.99
(20% off)
Category: Early Readers 0 - 6 years | Series: Winnie-the-Pooh
This slipcase contains four wonderful Winnie-the-Pooh titles - Winnie-the-Pooh, The House at Pooh Corner, When We Were Very Young and Now We Are Six.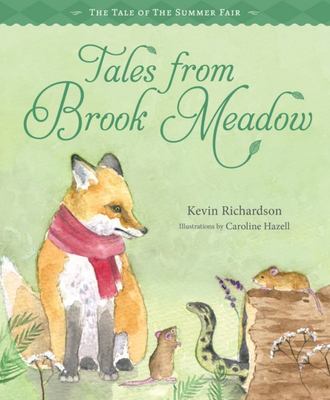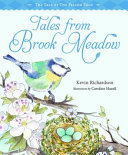 $24.95
AUD
Category: Early Readers 0 - 6 years
A strong wind has blown Barry the Blue Tit's egg out of his nest. Can the animals of Brook Meadow come together to rescue them?
$19.99
AUD
Category: Early Readers 0 - 6 years
The Grinny Granny Donkey is the third book from Craig Smith and Katz Cowley, the creative team behind the Scottish Granny internet sensation, The Wonky Donkey! At a time when bringing stories of laughter, hope, kindness and courage to children seems more important than ever, The Grinny Granny Donkey de livers a heartwarming hug and a dose of laugh-out-loud family fun in honour of grannies everywhere. This hee-haw funny story by Craig Smith and beautiful illustrations by Katz Cowley guarantee that The Grinny Granny Donkey will become a new favourite picture book. ...Show more

The Adventures of Ellie's Wellies - Ellie's Wellies
by Teniele Arnold; Bronwyn Blackwell (Illustrator); Pauline Murphey (Prepared for Publication by, Designed by); Jay Crisp Crow (Editor)
$29.99
AUD
Category: Early Readers 0 - 6 years
The adventures of Ellie's wellies a mindful story of the day in the life of a child. Join Ellie and her wellies to discover the wonders of the present moment through nature. Children are our teachers of mindfulness and patience, this story will help readers to discover or rediscover mindfulness and livi ng in the present moment.   Beautiful watercolor whimsical images splash through the pages, the story features some look and find creatures to bring you right into the moment hunting for these little creatures. A treasure hunt & mindfulness game for you and your child to do out in nature, along with a imaginative garden meditation.   Get ready to splish, splosh, splash.   ...Show more
$18.95
AUD
Category: Early Readers 0 - 6 years
Once there was a small kitten named Coco. Coco lived on the top floor of the tallest building on Meowington Avenue. Her days were filled with action, excitement, noise and activity. And nothing made Coco happier than being a Big City Kitty.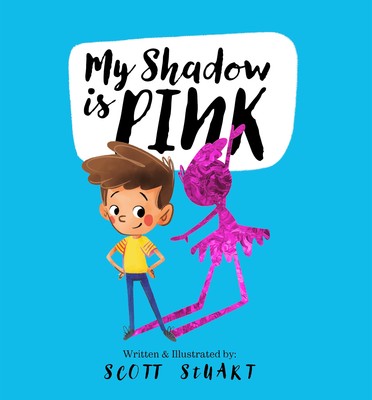 $46.09
AUD
Category: Early Readers 0 - 6 years
Age range 3 to 9My Shadow is Pink is a beautifully written rhyming story that touches on the subjects of gender identity, self acceptance, equality and diversity.Inspired by the author's own little boy, 'Shadow's' main character likes princesses, fairies and things 'not for boys'...he soon learns (throu gh the support of his dad) that everyone has a shadow that they sometimes feel they need to hide. This is an important book for a new generation of children (and adults alike) which exemplifies the concepts of unconditional love, respect and positive parenting.'When i got to the end of this story I thought: 'why has this book never existed before?...it's just perfection!' — Dannii MinogueTeachers' Notes available here ...Show more
$26.99
AUD
Category: Early Readers 0 - 6 years
This is an expansive and generous Welcome to Country from a most respected Elder, Aunty Joy Murphy, beautifully given form by Indigenous artist Lisa Kennedy. Welcome to the traditional lands of the Wurundjeri People. We are part of this land and the land is part of us. This is where we come from. Wominj eka Wurundjeri balluk yearmenn koondee bik. Welcome to Country. Aunty Joy Wandin Murphy is a most respected senior Wurundjeri elder of the Kulin alliance. This is a very accessible welcome that introduces and gives meaning and explanation within the text to the customs and symbols of Indigenous Australia. Aboriginal communities across Australia have boundaries that are defined by mountain ranges and waterways. Traditionally, to cross these boundaries or enter community country you needed permission from the neighbouring community. When this permission was granted the ceremony now called Welcome to Country took place. Each community had its own way of welcoming to country, and they still do today.   ...Show more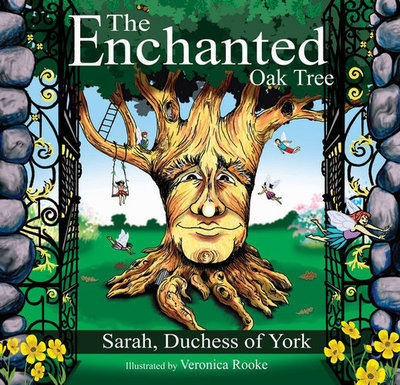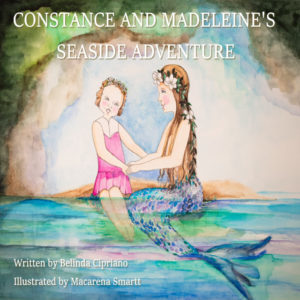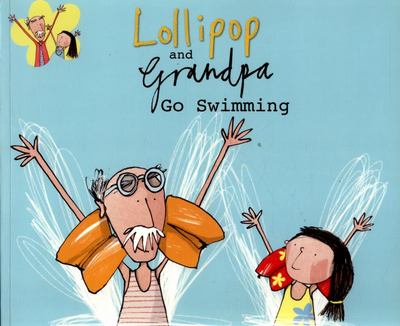 $14.00
AUD
Category: Early Readers 0 - 6 years | Series: Lollipop and Grandpa
Lollipop is learning to swim, and Grandpa just loves to swim. In Lollipop's first encounter with the swimming pool they stumble across a naughty pirate, sunken treasure, a giant octopus, and an even more ginormous waterslide that looks and behaves suspiciously like a big blue whale.