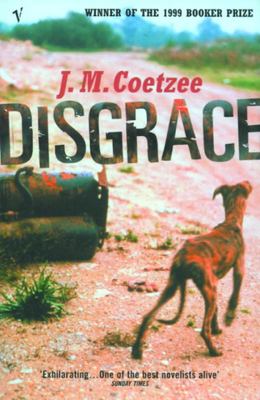 Disgrace
by J. M. Coetzee
$5.00
AUD
Category: Other Authors | Reading Level: very good
"INCLUDES A READING GUIDE After years teaching Romantic poetry at the Technical University of Cape Town, David Lurie, middle-aged and twice divorced, has an impulsive affair with a student. The affair sours; he is denounced and summoned before a committee of inquiry. Willing to admit his guilt, but refu sing to yield to pressure to repent publicly, he resigns and retreats to his daughter Lucy's isolated smallholding. or a time, his daughter's influence and the natural rhythms of the farm promise to harmonise his discordant life. But the balance of power in the country is shifting. He and Lucy become victims of a savage and disturbing attack which brings into relief all the faultlines in their relationship." ...Show more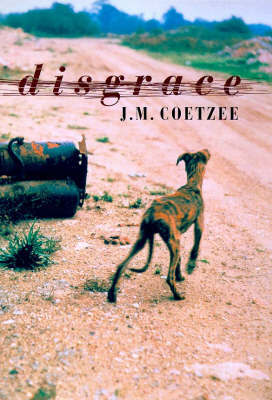 $10.00
AUD
Category: Other Authors
A divorced, middle-aged English professor finds himself increasingly unable to resist affairs with his female students. When discovered by the college authorities he is expected to apologize to save his job, but instead he refuses and resigns, retiring to live with his daughter on her remote farm.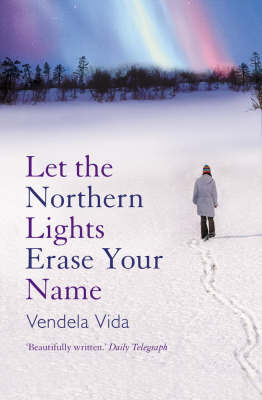 $5.00
AUD
Category: Other Authors
Atlantic Books is proud and excited to publish the stunning second novel by Vendela Vida, 'the hottest young writer in US fiction' - ("Guardian").This novel is for fans of Miss Smilla's "Feeling for Snow", Alice Greenway, Nicole Krauss, Kazuo Ishiguro, Zadie Smith, Jhumpa Lahiri, and Barbara Kingsolver. When Clarissa Iverton was fourteen years old, her mother disappeared leaving Clarissa to be raised by her father. Upon his death, Clarissa, now twenty-eight, discovers he wasn't her father at all. Abandoning her fiance, Clarissa travels from New York to Helsinki, and then north of the Arctic Circle - to Lapland. There, under the northern lights, Clarissa not only unearths her family's secrets, but also the truth about herself. First published 2007. ...Show more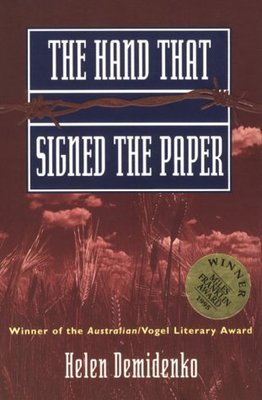 $5.00
AUD
Category: Other Authors
The story of the colonised people of Ukraine and those that sided with the Nazis during the Second World War.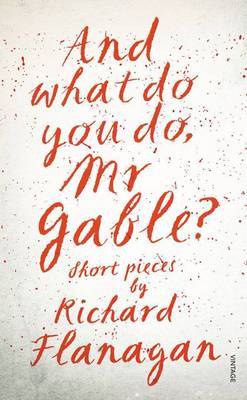 $5.00
AUD
Category: Other Authors
'And what do you do, Mr Faulkner?' asked Clark Gable after being introduced to William Faulkner at a party. 'I write,' replied Faulkner. 'And what do you do, Mr Gable?' Collected here for the first time are the very best of Richard Flanagan's wide-ranging, free-wheeling writings on everything from direc ting film and writing novels to a near fatal kayak trip; from baking bread to bushfires to art to war; from Kosovar refugees on the run to Jorge Luis Borges to his celebrated essay on the rape of Tasmania's forests, credited as a key to halting Gunns' two billion dollar pulp mill. Sparkling, moving and always surprising, this is exhilarating reading from one of Australia's best writers. ...Show more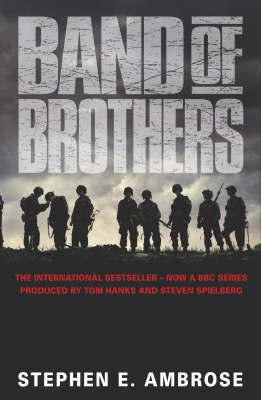 $5.00
AUD
Category: Other Authors
A description of life in the Easy Company, 101st Airborne Division, US Army, from the time of their rigorous training in Georgia in 1942 to D-Day and victory. Drawing on interviews, journals and letters, the author tells - often in their own words - the story of these American heroes.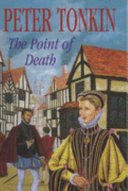 $5.00
AUD
Category: Other Authors | Series: Severn House Large Print Ser.
London, 1594. It's the opening night of Romeo and Juliet and Mercutio is murdered in the middle of the play -- but it's real blood that flows. Master of Defence Tom Musgrave is hired by the theatre owners to solve the case as quickly and quietly as possible. The theatres have only just reopened after tw o years of plague, and there are fortunes as well as lives at risk. But as Tom plunges into the mean streets of London in that threatening, thunderous Summer, he swiftly finds himself hunted as well as hunter -- for he has jumped blindly into a cat's cradle of murderous intrigue that has already claimed Marlowe and Walsingham. As the shattered remnants of England's first Secret Service split into two lethally opposed camps, the blood begins to flow everywhere from the stinking stews of Southwark to the gilded halls of Westminster. And it will require all Musgrave's skill to cut his way to the dark heart of the truth and walk away again. ...Show more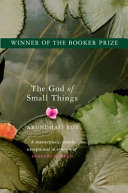 $5.00
AUD
Category: Other Authors | Reading Level: good
'They all broke the rules. They all crossed into forbidden territory. They all tampered with the laws that lay down who should be loved, and how. And how much.' This is the story of Rahel and Estha, twins growing up among the banana vats and peppercorns of their blind grandmother's factory, and amid sce nes of political turbulence in Kerala. Armed only with the innocence of youth, they fashion a childhood in the shade of the wreck that is their family: their lonely, lovely mother, their beloved Uncle Chacko (pickle baron, radical Marxist, bottom-pincher) and their sworn enemy, Baby Kochamma (ex-nun, incumbent grand-aunt). Arundhati Roy's Booker Prize-winning novel was the literary sensation of the 1990s: a story anchored to anguish but fuelled by wit and magic. ...Show more