All the pre-loved books are in excellent condition, no dog ears or a message from Aunty Shirley saying Merry Christmas 1984.
The description will detail any minor wear and tear.
Any four mixed pre-loved books purchased, qualify for free Perth & Peel metro area delivery.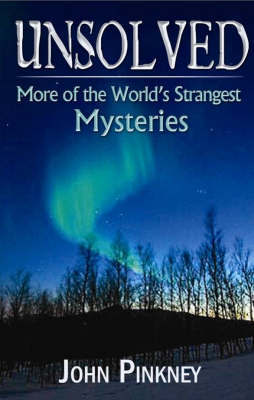 $5.00
AUD
Category: Pre loved Non Fiction
PRE LOVED -  Offers insights into profound puzzles that perplex the world. Probes the eariest of strange occurences, uncanny deaths, and scientific enigmas.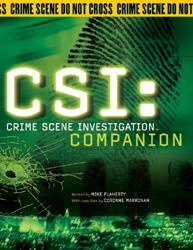 $10.00
AUD
Category: Pre loved Non Fiction
Follow the evidence... The city of Las Vegas never sleeps and neither does its crime lab. The Crime Scene Investigators of the Las Vegas Police Department use the latest technology along with solid detective work to solve their cases. With their skilled lab technicians and unbiased medical examiner, the y can answer the questions others never even thought to ask. They trust only the evidence to speak for those who cannot speak for themselves - the victims. The official CSI: Crime Scene Investigation ...Show more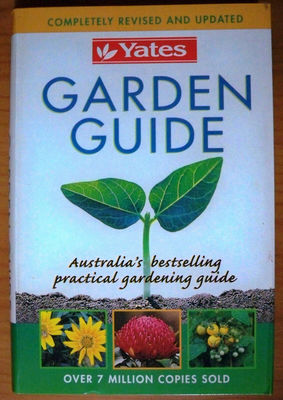 $5.00
AUD
Category: Pre loved Non Fiction
This authoritative, practical guide includes chapters on soil, design, perfect lawns, trees and shrubs, and much more. This guide is revised and updated every four years to meet the challenges of new generations of gardeners.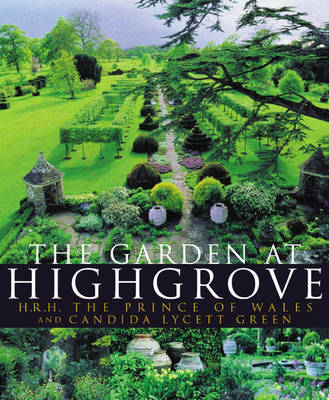 $10.00
AUD
Category: Pre loved Non Fiction
When the Prince of Wales bought Highgrove House in 1981, the gardens were a shambles, but 20 years later he has transformed the land into several exquisite gardens which emobody his gardening ideals and organic principles. This is a descriptive history and study of the gardens.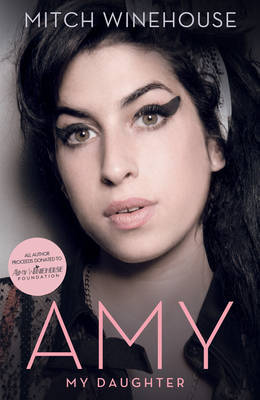 $5.00
AUD
Category: Pre loved Non Fiction
In this intimate account of Amy Winehouse's life, music, and untimely death, her father Mitch Winehouse gives readers full access to his daughter,s private life in the midst of her immensely public triumphs and tragedies. Amy Winehouse needs no introduction. A critically acclaimed recording artist, she touched millions with her music during her short but extraordinary life. Following her tragic death in July 2011, Mitch Winehouse wants to tell her incredible story in full. "Amy, My Daughter" will take the reader through her mischievous early years, her rise to stardom and to her much publicised struggles with addiction. The book will bring the many layers of her life together - the personal, the private and the public - to create a fitting tribute to his much loved daughter. Using exclusive extracts from his personal diary, Mitch discusses shocking and concerning events in his daughters life that will tug at the heartstrings of Amy,s fans across the globe. Featuring never-before-seen photos of Amy, taken from the family album, "Amy, My Daughter" promises to be the definitive account of an iconic figure who, although tragically taken at an early age, has left a musical legacy that will enthral audiences for many years to come. All proceeds from the book will be donated to The Amy Winehouse Foundation, the charity that Mitch has established in Amy,s name to help children and young adults facing difficulty and adversity in their lives. ...Show more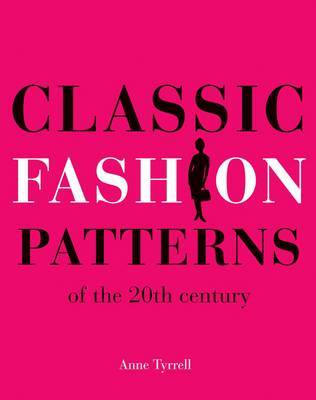 $10.00
AUD
Category: Pre loved Non Fiction
Working from surviving garments and contemporary tailoring books and patterns, Anne Tyrrell has put together a pattern book of key 20th-century costumes with fascinating historical details on dress. A decade for each chapter, the book features garments such as war uniforms, a 1930s evening gown, a Teddy Boy outfit, a 1960s maxi coat and many more. Wonderful illustrations of period dress are accompanied by information on notable features, underwear and accessories for each period. Scale patterns follow for each outfit shown, complete with detailed notes on making up, using techniques appropriate to the period. A grid for enlargement of the pattern pieces is provided together with full instructions. This is an essential book for any dressmaker interested in recreating period dress, especially film and theatre costume-makers, but also fashion designers looking for inspiration in authentic historical dress of the recent past. ...Show more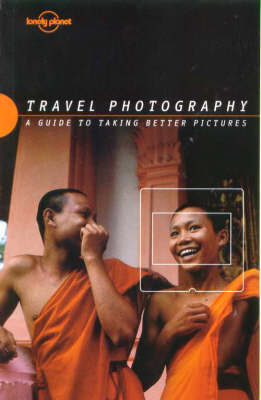 $5.00
AUD
Category: Pre loved Non Fiction | Series: Lonely Planet Travel Photography S.
Ever wondered how to shoot a herd of galloping wildebeest, frame the Eiffel Tower at sunset, or capture the sparkle of a fireworks display? This guide provides inside tips on getting the pictures you want. Learn how to upgrade images from simple shots of your travels to striking photographs.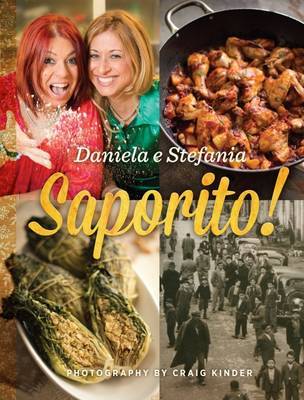 $10.00
AUD
Category: Pre loved Non Fiction
PRE LOVED - Reaching the semi-final of the first My Kitchen Rules series in 2011, cousins Daniela and Stefanias reputation for raucous banter and hearty cooking had them nicknamed the Italian mamas. Now they bring us their mix of traditional and contemporary Italian cooking in their first, much-anticipa ted cookbook. Homestyle recipes drawn from years of cooking with their mums reflect their love of family as much as their passion for cooking. Putting smiles on the faces of their family and friends makes it all worthwhile. ...Show more
$10.00
AUD
Category: Pre loved Non Fiction
'From the moment I am born, I am like no-one else around me. I am a fish out of water. Even in the pool.' Leisel Jones is rightly regarded as one of the greatest breaststrokers ever. At just fifteen, she won two silver medals at the Sydney Olympic Games in 2000; she went on to win gold at Athens and Bei jing, and at London 2012 became the first Australian swimmer to compete at four Olympics. For the first time, Leisel candidly describes what it's like to be thrust into the limelight so young. She reveals the constant pressure she was under - from coaches, from the media and from herself - to be perfect. Despite the highs of her swimming stardom, she suffered depression, and at one time planned to take her own life. In London, criticised in the media for her weight, and appalled by the bulling and dysfunction in the Australian swim team, Leisel nevertheless handled herself with great composure. She has emerged with maturity and good humour, having finally learnt how to be herself and live with confidence. Body Lengths is the inspiring story of an Australian sporting hero, told with humour, optimism and style. 'There were times when it wasn't easy for Leisel, but she came through as one of the greatest swimmers of all time.' Ray Warren 'Lethal Leisel was an incredible role model and an inspiration for my generation. She epitomises the Olympic dream!' Sally Fitzgibbons ...Show more