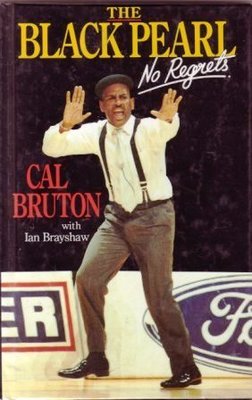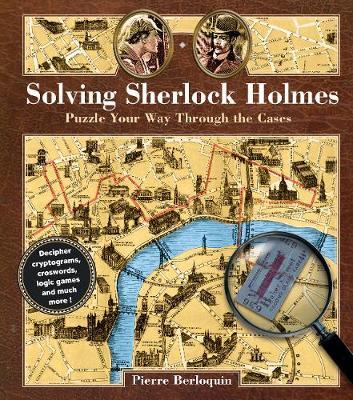 $29.99
AUD
Category: Sports and Hobbies | Reading Level: General Adult
Puzzles have been companions of human culture since the dawn of history. Always a teasing parallel to science and official knowledge, puzzledom has served as a pleasant workshop for creativity and unconventional thinking. The human mind not only loves puzzles, but feeds on puzzle solving for its immedia te reward. In Solving Sherlock Holmes, author Pierre Berloquin takes readers on a whodunit investigation with cryptograms, crosswords, labyrinths, jigsaws, and riddles to keep readers on the edge and constantly thinking. ...Show more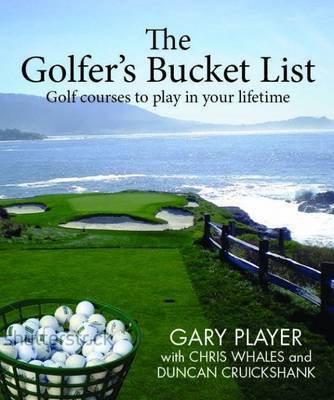 $15.00
AUD
Category: Sports and Hobbies
In the international community of golf, players have over 35,000 golf courses to choose from. Within that number however, there is an elite group of courses that sit above the rest. Whether they sit in some of the most beautiful corners of the world or nurtured some of the sport's first professionals, t here is a handful of courses that every golfer must make a pilgrimage to. "The Golfer's Bucket List" is a literary tour of this exclusive group of layouts from the hollow, tree-lined fairways of Augusta National, home of the US Masters, to the cradle of the game; Scotland's historic St. Andrews links course. Let one of golf's most legendary athletes, Gary Player; talk you through every hole of every course with the experience he accumulated on his way to nine major championship victories. Complimented by breathtaking photography, "The Golfer's Bucket List" is your complete guide to those courses you must tee off before you 'kick the bucket'. ...Show more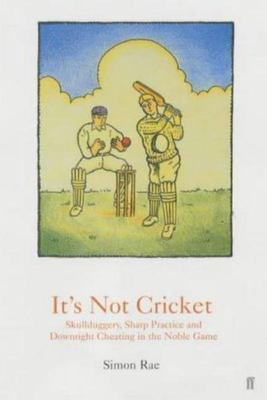 $12.95
AUD
Category: Sports and Hobbies
An eye-opening survey of cricket, from the crowd violence and blatant match-rigging of the eighteenth century, down to the twentieth century's glaring abuses of the spirit of the game. Written in the same lively style that won such praise for his W.G. Grace: A Life, Simon Rae's history of cheating will appeal to the cricket fan and general reader alike. Ranging from Thomas White, who notoriously arrived at the crease with a bat the size of the wicket, on through the Bodyline controversy and throwing, sledging, umpire baiting, and the recent disgrace of Hansie Cronje, It's Not Cricket makes us ask whether cricket really ever was the yardstick of all that is true, honest, pure and of good repute. ...Show more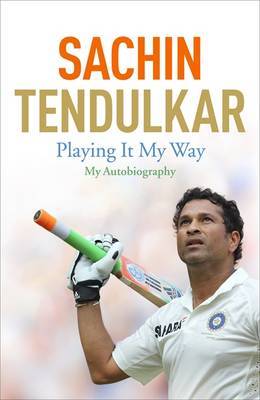 $15.00
AUD
Category: Sports and Hobbies
The greatest run-scorer in the history of cricket, Sachin Tendulkar retired in 2013 after an astonishing 24 years at the top. The most celebrated Indian cricketer of all time, he received the Bharat Ratna Award - India's highest civilian honour - on the day of his retirement. Now Sachin Tendulkar tells his own remarkable story - from his first Test cap at the age of 16 to his 100th international century and the emotional final farewell that brought his country to a standstill. When a boisterous Mumbai youngster's excess energies were channelled into cricket, the result was record-breaking schoolboy batting exploits that launched the career of a cricketing phenomenon. Before long Sachin Tendulkar was the cornerstone of India's batting line-up, his every move watched by a cricket-mad nation's devoted followers. Never has a cricketer been burdened with so many expectations; never has a cricketer performed at such a high level for so long and with such style - scoring more runs and making more centuries than any other player, in both Tests and one-day games. And perhaps only one cricketer could have brought together a shocked nation by defiantly scoring a Test century shortly after terrorist attacks rocked Mumbai. His many achievements with India include winning the World Cup and topping the world Test rankings. Yet he has also known his fair share of frustration and failure - from injuries and early World Cup exits to stinging criticism from the press, especially during his unhappy tenure as captain. Despite his celebrity status, Sachin Tendulkar has always remained a very private man, devoted to his family and his country. Now, for the first time, he provides a fascinating insight into his personal life and gives a frank and revealing account of a sporting life like no other. ...Show more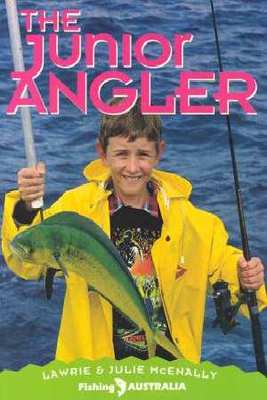 $20.00
AUD
Category: Sports and Hobbies
'The Complete Encyclopedia of Cricket' is a comprehensive, single-volume illustrated reference book, that will be required reading for all lovers of the game. Every major facet of cricket is covered in detail, accompanied by carefully chosen images to provide added impact.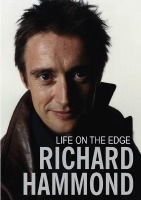 $12.95
AUD
Category: Biography
He describes his childhood and adolescence and the emergence of the adrenalin junkie, the first ridiculous stunts on his tricycle, and an increasing and near obsessive attraction to speed and the smell of petrol. He finds an attractive girl, Mindy, who shares his interests and helps him organise his hig h-speed life. For such a lively and intelligent communicator TV beckons and he becomes one of the daredevil trio, with Jeremy Clarkson and James May, who make such an enormous world-wide success of the revamped BBC TV programme Top Gear. He describes the personalities, the camaraderie and the stunts with which they entertain their weekly audiences until the day of his 300 mph crash that took Top Gear off the air and plunged a nation into mourning. The day of the crash, his rescue and the flight to hospital in a coma are described and then Mindy recounts the anxious waiting until he finally emerges from his coma - to immediately pull out all his life support equipment - and Richard then pieces together the stages of recovery as his shattered mind slowly reforms. We learn exactly what happened to him and the milestones in his slow recovery to full health. ...Show more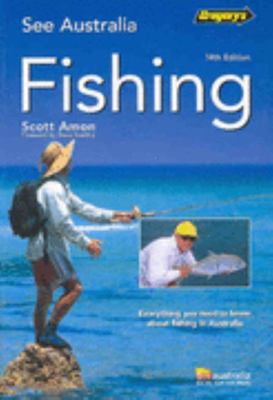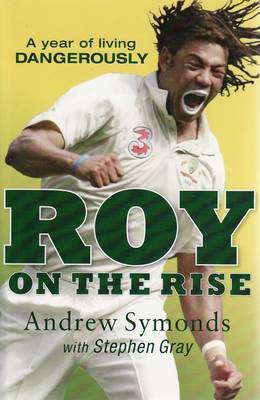 $9.00
AUD
Category: Sports and Hobbies
Never far from trouble, Andrew 'Roy' Symonds takes us on a journey through his latest cricketing adventures. Follows Symonds from victory at the 2007 Cricket World Cup in the West Indes through to the tri-series against India and the IPL Twenty20 Tournament.