The Adventures of Ellie's Wellies - Ellie's Wellies
Author(s): Teniele Arnold; Bronwyn Blackwell (Illustrator); Pauline Murphey (Prepared for Publication by, Designed by); Jay Crisp Crow (Editor)
Early Readers 0 - 6 years | West Australian authors
Share
The adventures of Ellie's wellies a mindful story of the day in the life of a child. Join Ellie and her wellies to discover the wonders of the present moment through nature. Children are our teachers of mindfulness and patience, this story will help readers to discover or rediscover mindfulness and living in the present moment.
Beautiful watercolor whimsical images splash through the pages, the story features some look and find creatures to bring you right into the moment hunting for these little creatures. A treasure hunt & mindfulness game for you and your child to do out in nature, along with a imaginative garden meditation.
Get ready to splish, splosh, splash.
Humans of the book world! Keeping it real book lovers so you get to know the person behind the name. This is Teniele Arnold, author, yoga guru, free spirit, mother of two and an all round beautiful person I have the pleasure of knowing. She lives in the northern Perth Hills of Western Australia.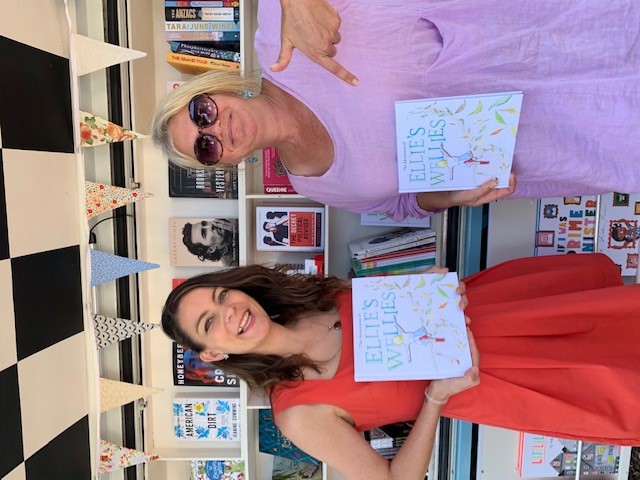 ---
Product Information
General Fields
:

9780648404149

:

Peacock Press Australia

:

October 2020

: books
Special Fields
: Teniele Arnold; Bronwyn Blackwell (Illustrator); Pauline Murphey (Prepared for Publication by, Designed by); Jay Crisp Crow (Editor)
: Hardback