$18.95
AUD
Category: Early Readers 0 - 6 years
Once there was a small kitten named Coco. Coco lived on the top floor of the tallest building on Meowington Avenue. Her days were filled with action, excitement, noise and activity. And nothing made Coco happier than being a Big City Kitty.
$29.99
AUD
Category: Middle Readers 7-12 years | Series: Asterix S.
Gaul was divided into three parts. No, four parts -- for one small village of indomitable Gauls still held out against the Roman invaders. BOOK 2 Getafix has broken his golden sickle, so Asterix and Obelix visit Lutetia to buy a new one. Unfortunately the sicklesmith (a cousin of Obelix's) has mysteriou sly gone missing... ...Show more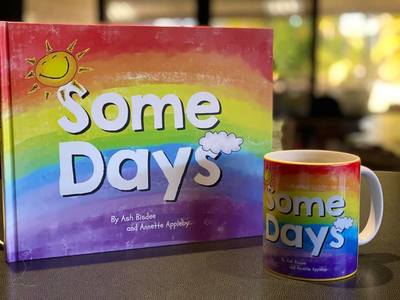 Some Days
by Annette Appleby (Illustrator)
$21.99
AUD
Category: Early Readers 0 - 6 years
'Some Days' is a book from the heart.Some days are perfect and some days aren't.Some days, you jump out of bed and some days you can't.A beautiful story of friendship, feelings and being there for your friends when they truly need you.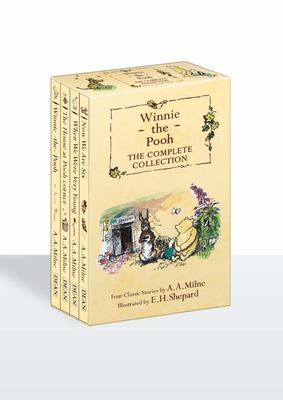 $49.95
AUD
$69.99
(28% off)
Category: Children's | Series: Winnie-the-Pooh
This slipcase contains four wonderful Winnie-the-Pooh titles - Winnie-the-Pooh, The House at Pooh Corner, When We Were Very Young and Now We Are Six.
Have Pride
by Grace Stewart; Sue Sanders
$32.99
AUD
Category: Young Adult 13 + years
A comprehensive photographic history of the LGBTQ+ movement, complemented with bright, stylish illustrations to appeal to young adult readers. This inspirational history of the international LGBTQ+ movement will teach readers to accept and have pride in themselves and others, whatever their sexuality. It details the struggles and successes of LGBTQ+ movements around the world, looking at decriminalisation, the Stonewall riots and their legacy, global Pride movements, the HIV/AIDS crisis and equal marriage. It also includes profiles of significant LGBTQ+ figures from history and messages from young, modern-day members of the LGBTQ+ community, explaining why they have pride in themselves - and why you should, too. ...Show more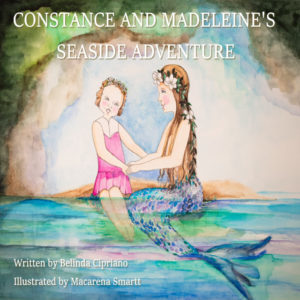 $13.99
AUD
Category: Middle Readers 7-12 years | Series: Hotdog
Hotdog, Kev and Lizzie enter an art contest at the local museum. But what happens when someone steals the most famous painting in the world the Llama Lisa!? Can Hotdog and his friends chase down the robbers?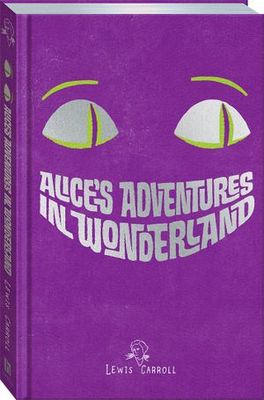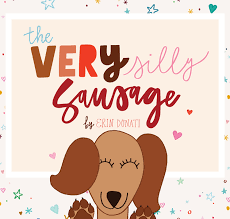 $16.99
AUD
Category: Australian children's authors
The very silly sausage was the queen of her whole home, until her humans chose to make a tiny baby of their own! What happens when the sausage meets her new small baby friend? To find this out you'll have to read this book until the end!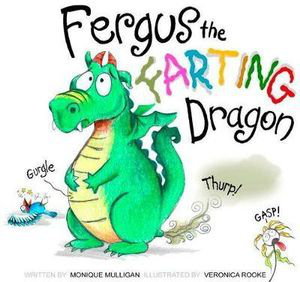 $13.99
AUD
Category: Early Readers 0 - 6 years
Fergus is different to other dragons. But when people make fun of him, he has an ear-splitting, eye-watering, toe-curling, stink-making response. He farts! When a cheeky knight in a fire-proof suit steals a precious dragon egg, the other dragons are at a loss. It's left to Fergus to get the egg back fro m the thieving knight. A rhyming story that celebrates difference in an entertaining way, Fergus the Farting Dragon is set to delight adults and children. ...Show more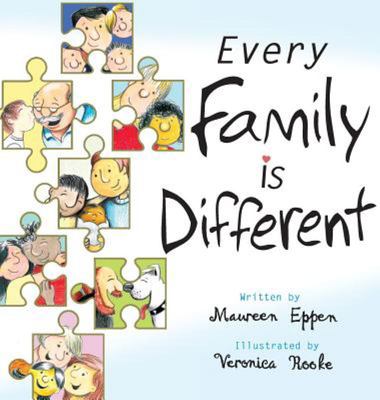 $14.99
AUD
Category: Early Readers 0 - 6 years
Who's in your family? Some children live with their mum and dad, others live with their grandparents or foster parents. Some live in a big house, others live in a tiny apartment. With captivating illustrations, Every Family is Different celebrates what it means to be part of a family, and reminds us tha t there's something that's always the same in every family... ...Show more