$39.99
AUD
Category: Coffee Table Books
Inspired by the blog and Instagram account, Vanlife Diaries is an inspiring and detailed look into the world of the rolling homes built and occupied by a new generation of modern gypsies: a range of professionals and creatives who have ditched conventional houses for the freedom of the road and the beau ty of the outdoors. More than 200 photographs feature the vanlifers, their pets, and their converted vans and buses--VWs, Sprinters, Toyotas, and more--with the interiors uniquely customized and decorated for their work and hobbies, as well as the stunning natural locations that are the movement's inspiration. Interviews and narrative captions share the stories of these nomads and how they decided to pursue vanlife, and provide practical tips and inspiration for downsizing, finding and converting your vehicle, and working and living on the road. ...Show more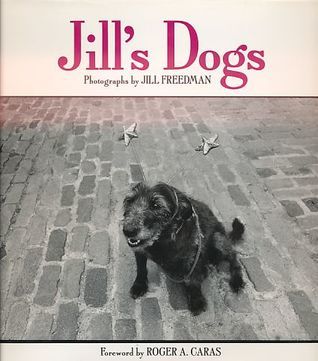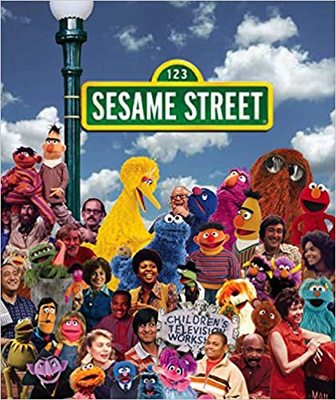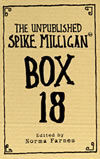 $15.00
AUD
Category: Biography
The two previous anthologies, The Essential Spike Milligan and The Compulsive Spike Milligan, brought together the very best of his stories, cartoons, poems and correspondence, and reminded his fans how deserved his reputation was as a wildly inventive and original comedian.The Unpublished Spike Milliga n - chosen and edited by Norma Farnes, Milligan's manager, biographer and close friend - is yet more essential and compulsive than these first two collections. It consists of the contents of Box 18, a file into which the highly prolific Spike would put his writing and drawings as they came to him, but which never came to be published. The book also draws on previously unseen diaries and letters. As both an original anthology and a personal legacy from a long-gone era, this is absolutely unmissable. First published 2006. ...Show more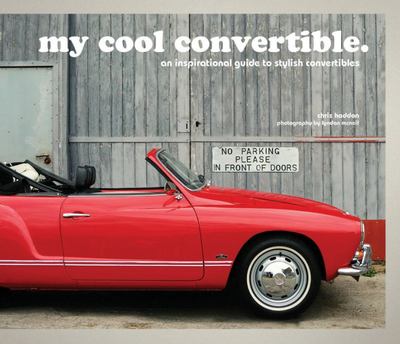 $24.99
AUD
$29.99
(16% off)
Category: Coffee Table Books | Series: My Cool Ser.
This latest title in the highly successful 'my cool' vehicle series covers the world of open top motoring. Cruising in a convertible car with the top down started out as an American summer tradition and for many drivers around the world there is nothing better than driving down a country lane with the r oof down, the wind sweeping your hair and the sun beating on your neck. The book includes a broad mix of 'cool' convertibles, and their owners, from vintage to classic and modern, with eye-catching photography and locations, captured by specialist car photographer Lyndon McNeil. Convertible cars come in all shapes and sizes from compact city cabriolets such as the Talbot Samba to roadsters such as the Lotus Elan Sprint and grand tourers such as the Aston Martin DB6. Every one of them enjoys a sense of open-air freedom and greater involvement in the driving experience. Think sun, wind and speed. In many ways, the convertible car is the ultimate expression of automotive indulgence. A car with a roof is sensible but a car without a roof is sexy, scintillating and, given the chance, most of us would pay through the nose to own one. From the timeless designs of early models (Lagonda, Rolls Royce Phantom II Continental, Frazer Nash BMW and the MG) to the mid century cars (Nash Metropolitan, Land Rover, Bristol and Renault Caravelle) and the retro/modern (Saab 900, Honda S800, Peugeot 304, VW Golf, Mercedes 380SL and Porsche 914), convertibles are among the most popular and desirable of cars. The convertible has gone through extreme highs and lows during more than a century of automotive history, from near ubiquity at the dawn of the car industry to nearly disappearing in the 1970s; and now once again being a highly popular type of car. The cars featured illustrate the highs and the lows of convertible design and show how convertible technology advanced from simple cloth tops (the 1931 Rolls Royce Phantom II Continental is an early example) to the advanced self-folding roofs of today and many other design features. Some of the most stylish marques are included: the most expensive in the book is the Frazer Nash BMW and the rarest the Fiat 1100 Barchetta. Word Count 25,000 ...Show more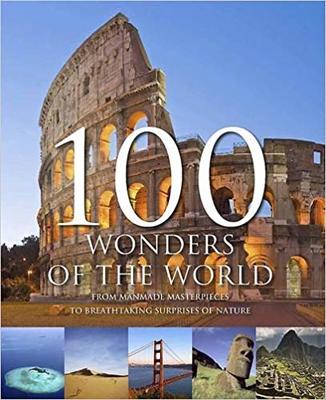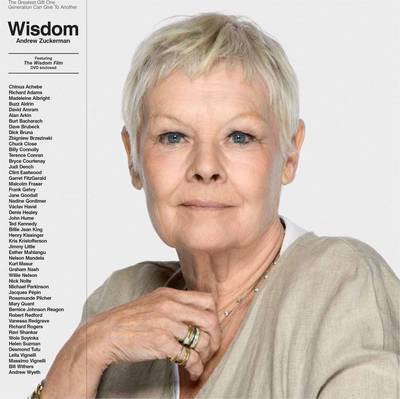 $25.00
AUD
Category: Coffee Table Books
Inspired by the idea that wisdom is the greatest gift one generation can give to another, award-winning photographer and filmmaker Andrew Zuckerman interviewed, photographed and filmed 50 of the world's great writers, actors, artists, designers, politicians, musicians and religious and business leaders of our time. He posed seven questions to each of his subjects - all over 65 years of age - and their candid responses offer uniquely inspirational and often surprising insights.Thoughts from Nelson Mandela, Frank Gehry, Judi Dench, The Dalai Lama, Desmond Tutu, Clint Eastwood, Ted Kennedy, Robert Redford, Vaclav Havel, Terence Conran, Buzz Aldrin, Lou Reed, Willie Nelson, John Hume, Richard Adams, Michael Parkinson, Burt Bacharach, Andrew Wyeth, Vanessa Redgrave, Nadine Gordimer and many more reveal lifetimes of adversity and triumph, and present intimately private insights into very public lives. Beautifully photographed and accompanied by a documentary DVD, "Wisdom" is above all a timeless gift and a deeply revealing portrait of the common experiences that unite generations. ...Show more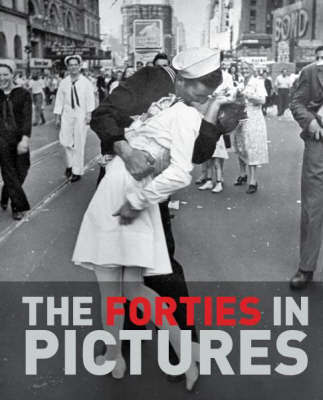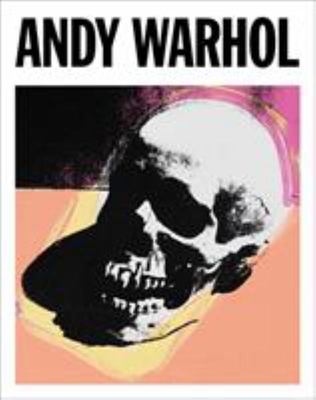 $9.99
AUD
$15.00
(33% off)
Category: Art and craft
The perfect introduction to the life and work of this pioneering artist The work of Andy Warhol (1928-1987) reflected and commented on contemporary themes in American society: consumerism, celebrity, mass production, disaster, and death. To capture these ideas he used a wide range of iconic images: Coc a-Cola, Marilyn Monroe, Elvis Presley, the electric chair, the crashed car, the race riot, and the atomic bomb. His openness to subject matter was matched by a willingness to explore all media, resulting in his innovative approach to painting, photography, drawing, and printmaking, and his influential activity as an experimental filmmaker. Andy Warholoffers a concise introduction to and pictorial overview of one of the greatest modern artists, one who redefined 20th-century art. ...Show more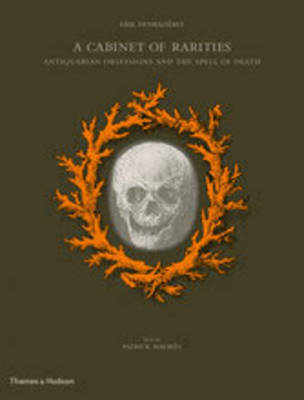 $40.00
AUD
Category: Coffee Table Books
Erik Desmazieres is acknowledged as a contemporary master of the art of etching. With breathtaking virtuosity, he recreates interiors, cityscapes, landscapes and fantastical compositions from a Piranesian world. Any new work Desmazieres produces is a bibliophiles delight; and this book, the first in whi ch he uses colour, reimagines the arcane world of the cabinet of curiosities: antiquarian collections of the recondite, rare and bizarre, which reminded the viewer of the vanity of earthly life. Patrick Mauriess text is in three parts. The first locates Desmazieres and his work in the long tradition of artist-printmakers; the second surveys the world of 17th-century antiquarianism and its intriguing cast of characters (John Evelyn, John Aubrey and, above all, Thomas Browne, plus many of their continental counterparts); and in the third Mauries examines today's reawakened interest in cabinets of rarities and curiosities, and considers how a phenomenon once considered the preserve of specialists has entered the cultural mainstream. ...Show more

$24.99
AUD
$29.99
(16% off)
Category: Coffee Table Books | Series: My Cool Ser.
Be inspired to create your own affordable, super-stylish kitchen, which will become the heart of your home. Nowadays, kitchens serve as the hub of the house and family life, where everyone gathers to talk and to share food, friendship and love.The kitchen of your dreams isn't always the instant model fo und in an upmarket designer catalogue; it's often the result of a creative journey, touched by the familiar objects, colours, materials and textures you love and which make you feel happy. The high-quality photography reflects the personality of each featured kitchen, the owner's lifestyle and the style of cooking. ...Show more