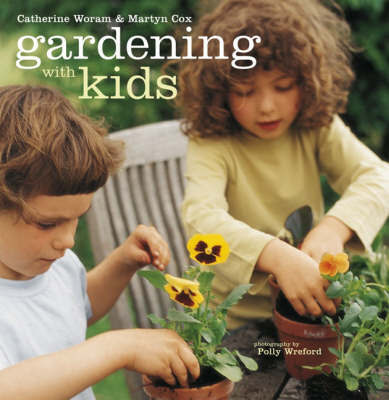 $5.00
AUD
Category: In the Garden
Children find gardening fun and fascinating - it's wonderful to witness the pride and amazement they feel when they produce their own juicy tomatoes or sky-high sunflowers. "Gardening with Kids" is packed with fun and interesting projects for boys and girls. There are appealing ideas for growing flowers , fruit and vegetables from seed or bulb as well as garden-related crafts such as decorating plant pots, making a bird bath and pressing flowers. Just follow the simple step-by-step instructions, and you can't go wrong. ...Show more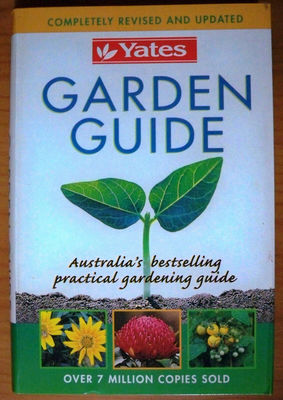 $5.00
AUD
Category: Pre loved Non Fiction
This authoritative, practical guide includes chapters on soil, design, perfect lawns, trees and shrubs, and much more. This guide is revised and updated every four years to meet the challenges of new generations of gardeners.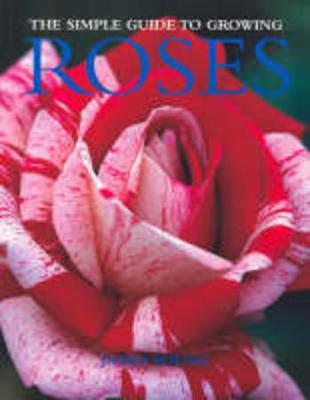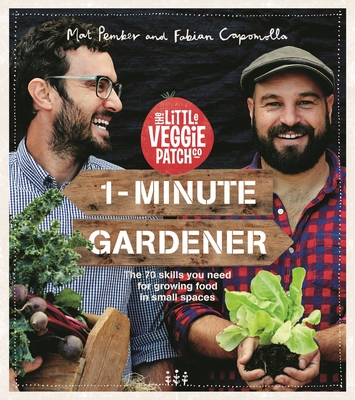 $25.00
AUD
Category: In the Garden
PRE LOVED - As the brains behind The Little Veggie Patch Co., Fab and Mat have taken the mystery out of - and put the fun back into - growing fruit and vegetables. 1-Minute Gardener features 70 fast, illustrated step-by-step guides to edible gardening essentials, from preparing and caring for your patch through to harvesting the rewards (and getting the kids involved along the way). ...Show more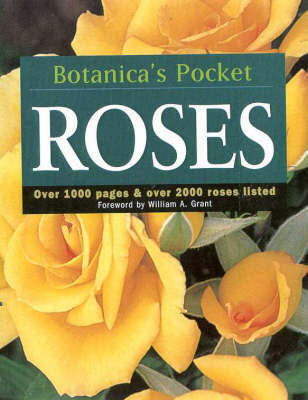 $5.00
AUD
Category: In the Garden
Botanica's Pocket Roses is a richly illustrated guide to over 2000 of the world's favourite roses that will delight every rose grower. This book contains a wealth of information to help the beginner or veteran identify, choose and grow the world's most popular flower. Comprehensive entries of Wild Roses and the A to Z listing of varieties and their alternative names are illustrated with beautiful colour photographs. There is also detailed information on cultivation, including planting, pruning, training, and routine care of these inspirational and widely loved plants. Botanica's Pocket Roses features something for every gardener - old favourites and the latest varieties, ground covers and climbers, easy-to-grow and more challenging varieties and growing conditions for these beautiful and rewarding flowers. ...Show more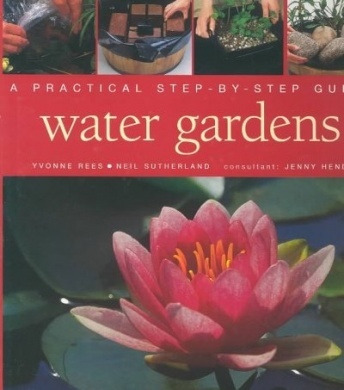 $5.00
AUD
Category: Pre loved Non Fiction
For beginners and "improving" gardeners, this is a practical step-by-step guide to planning, building and planting up a water feature.
Items per page:
1 - 9 of 9